Podcast Spotlight: Dying for Sex
March 19, 2020
I am a huge podcast fan. I think this habit of listening to them started way back in 2013. Since then, I have listened to various podcasts. I got to like this medium because it helps me get preoccupied during limbo moments of the day (commute) or before tucking down myself in bed. Through these podcasts, I was able to listen and be inspired by other people's ideas and thoughts.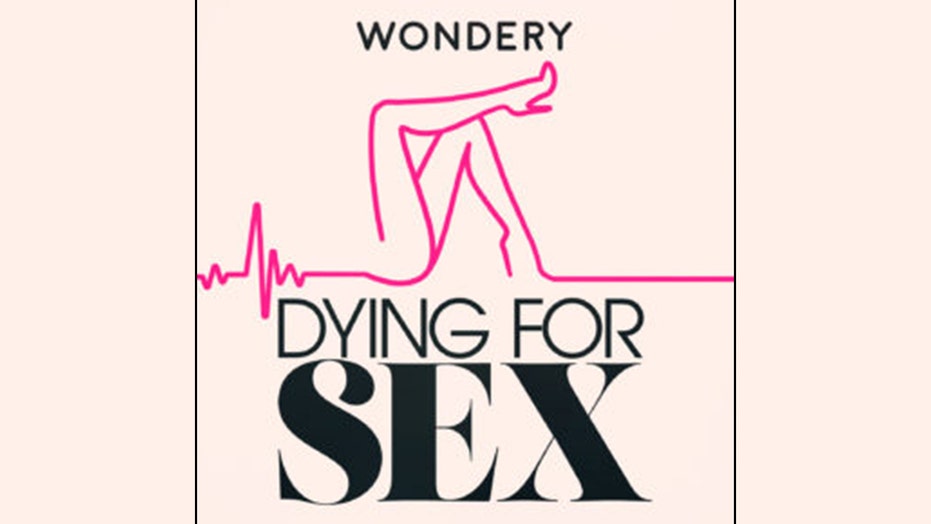 Well, just looking at the title, I am sure you already have preconceptions of the podcast I am going to talk about in this post. But read on (I highly recommend listening to the podcast itself!) because it's way more than what you think.
So for a bit of a background, I discovered this podcast through an ad on another podcast that I was avidly listening to, entitled
Safe For Work
, an advice show about work and career
. SFW
and
Dying for Sex
podcasts are both being distributed by
Wondery+
. So connecting the dots, I heard over at SFW that Wondery+ was about to launch a new podcast series entitled Dying For Sex, with the following description:
"When host Nikki Boyer's best friend Molly is diagnosed with Stage IV breast cancer, she decides to do something bold. She leaves an unhappy marriage and embarks on a series of sexual adventures to feel alive."
I was intrigued with that premise and so I subscribed. At that time, only the introductory episode was published. Since I was subscribed already, I got an alert for every episode that got published. After listening to the first episode, I felt like I got into the
Fifty Shades of Grey
world again, because I was again discovering things about sex that I didn't know before. To be honest, most of the times I felt feelings of shock, and other times -- disgust (sorry, I know but it's hard not to be judgmental). Well these stories are being told in the point of view of Molly and it's kind of interesting how she handled the different scenarios that she encountered on her "sexual escapades."
I found the episodes very hilarious and I really enjoyed the bond that Nikki and Molly had. I super love their conversations. Also, I loved those parts of the podcast wherein Nikki called some of the men that Molly had been with to take their side of the encounter. It was so hilarious and cringey at the same time.
The episodes were all fun and light-hearted... until the
Love Letter
episode. On that episode and moving forward, I found myself crying while listening. There was even a part wherein I had to pause and step back for a bit because Nikki's statement hit me
so
hard... that I was not crying about Molly anymore... but more for myself. They say things happen for a reason, and I believe I encountered this podcast for a specific reason. That is why I really wanted to read the book that Molly wrote as soon as it gets published. I wanna know her deepest thoughts and her insights about the things that happened throughout her life.
Just when I thought Love Letter was a tear-jerker, here comes the last episode. Yep,
I was bawling hard at this point.
I really adored Molly's perspective even when given with the worst-case scenario for her. It made me think of my own vision about life and the inevitable death. I'm so happy because through this podcast, I was able to know Molly. Throughout the special episode (Interview with Host Nikki Boyer), I was still crying. As much as I was deeply moved by Molly's story, I also got inspired by Nikki and of how great she is as her friend.
For sure, Molly's story would stick with me for a long time. Nikki, thank you for sharing it to the world. I hope her book gets published soon. 😊
This is indeed a life-changing listen.
If you want to also delve into it, here's the podcast itself (the intro episode at least... click the link to go to the rest of the episodes)! Enjoy! 🎧