Hybrid Solar Eclipse Nov 3, 2013 Photo Gallery [★]
November 03, 2013
As I am writing this post, thousands of people have already witnessed the hybrid solar eclipse on the other side of the globe (it's night time on our side). But we don't need to fret because people have been publishing photos of the astronomical event online and here are some of my favorites.



Location: Canary Island of Tenerife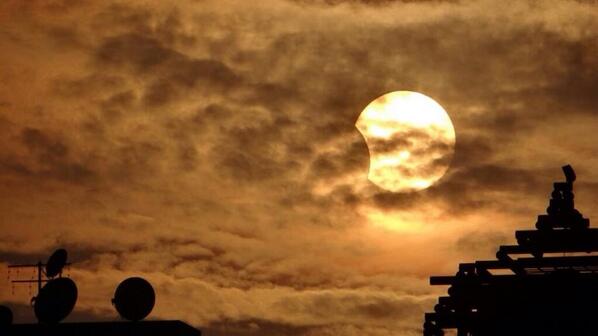 Location: Egypt
(This is a mind-blowing view! Imagine the odds of actually seeing the eclipse while on a plane. Wow. Just wow.)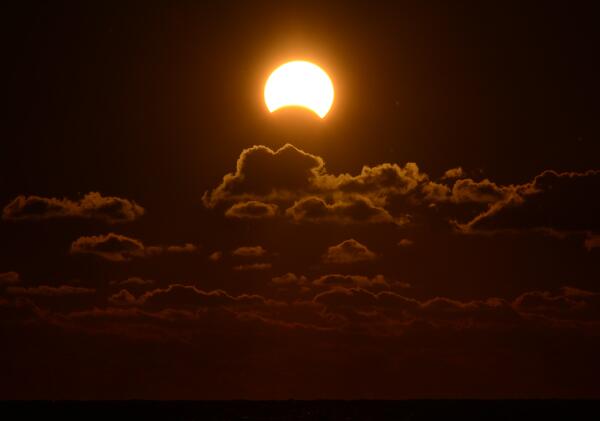 Location: Grandview Beach, Hampton,Virginia
This post can go on and on with lots of pictures I've seen on the web. This is just incredible. I have seen several solar eclipses myself, and each of them always left me at awe. Nature sure knows how to make a spectacular show.
This is the last solar eclipse for 2013, and it really saved its best for last.
~o~
All images herein are not mine and are of their respective owners as credited.